20 octobre 2007
There's so much things to say.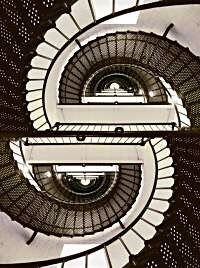 In the beginning, I wanted to write a secret diary in englisch. And I've decided to drive this blog public.

I'm french. I live in Cherbourg.

I love capuccinos, and when they are tasteless.

I always want to explain things I don't understand.

I hope this blog will be interesting. (I have some doubts about this topic, but I create this public diary to progress in English, step by step. I think this is a good way)

So much "I" to say things who haven't real interest. It's a real... Society reflect, don't you think ?


Commentaires sur Here we go.